We're thrilled to share that last week we had the absolute pleasure of hosting a promotion ceremony to honor our excellent team members! A huge congratulations to all these outstanding individuals for reaching new milestones in their careers! Mr.Gong, Yumeya's general manager, bestowed well-deserved recognition upon each honoree, presenting them with awards that symbolize their dedication and hard work. Let's take a look at this exciting moment together!
Congratulations to Lydia on being promoted to Sales Manager. With heartfelt congratulations on your well-earned promotion!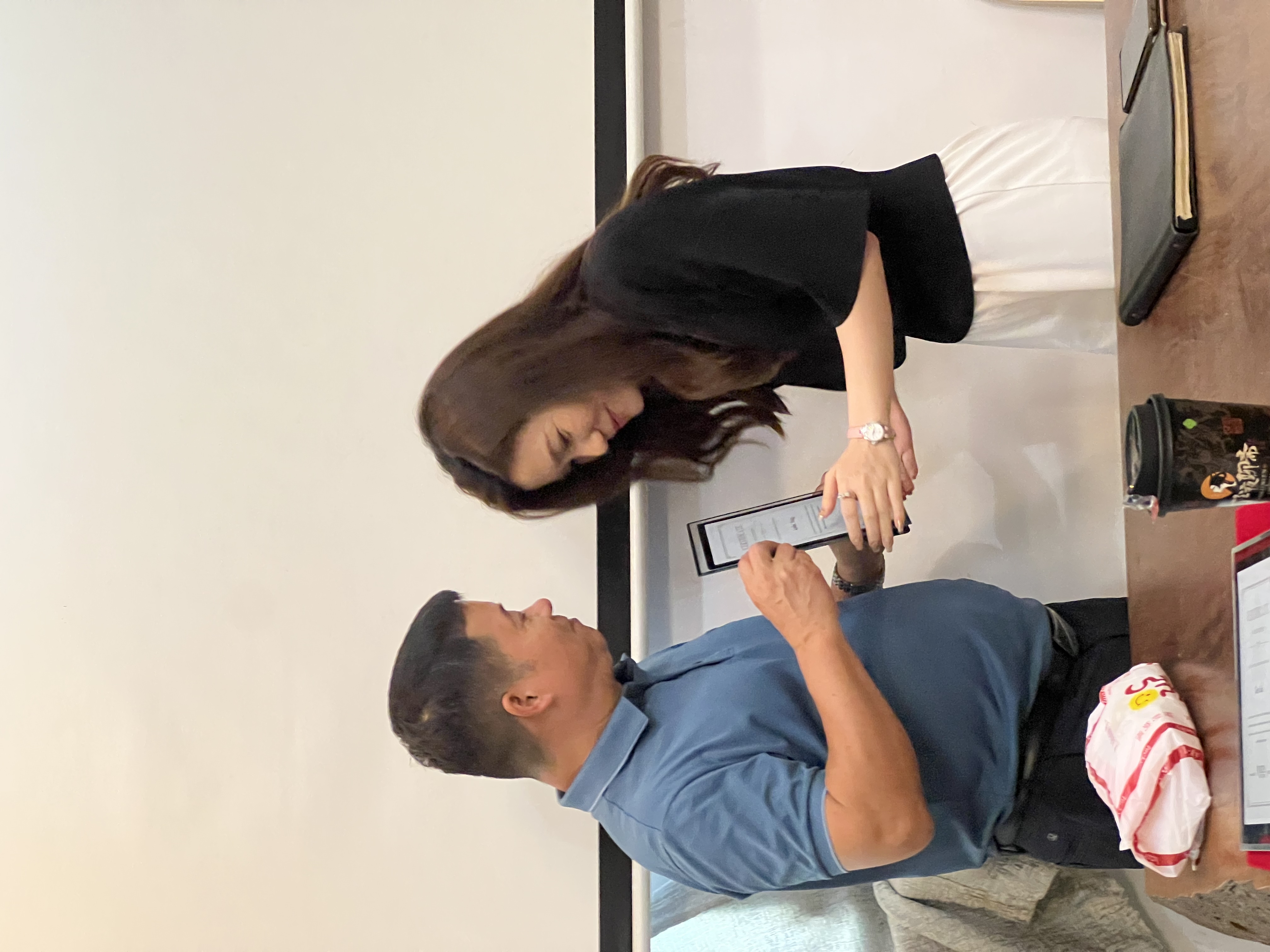 Congratulations to Jasmine on being promoted to Service Team Manager. For your extraordinary contributions and the limitless potential you bring to your new position.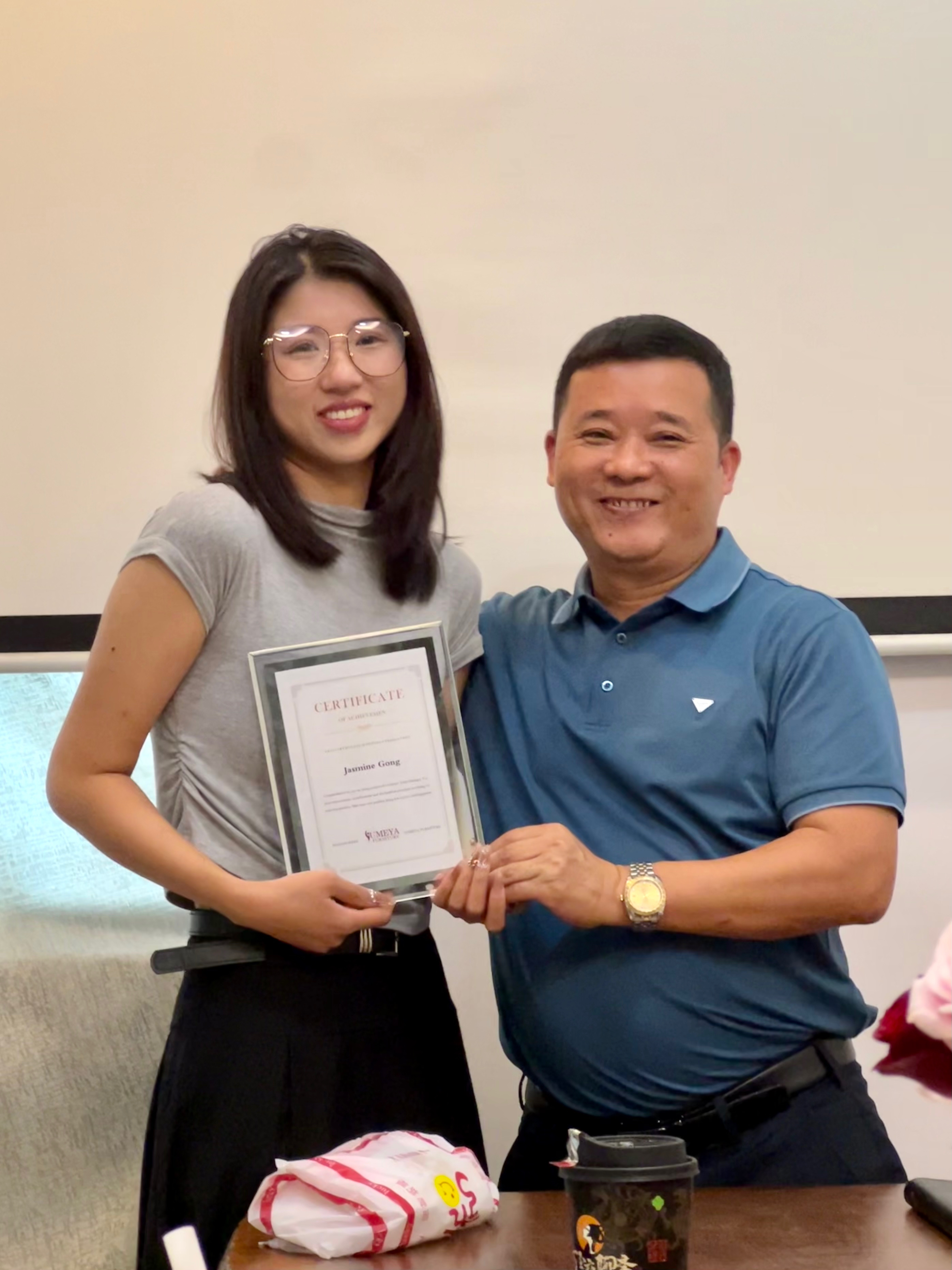 Congratulations to Kev on being promoted to Marketing Manager. Wishing you all the best in your new role!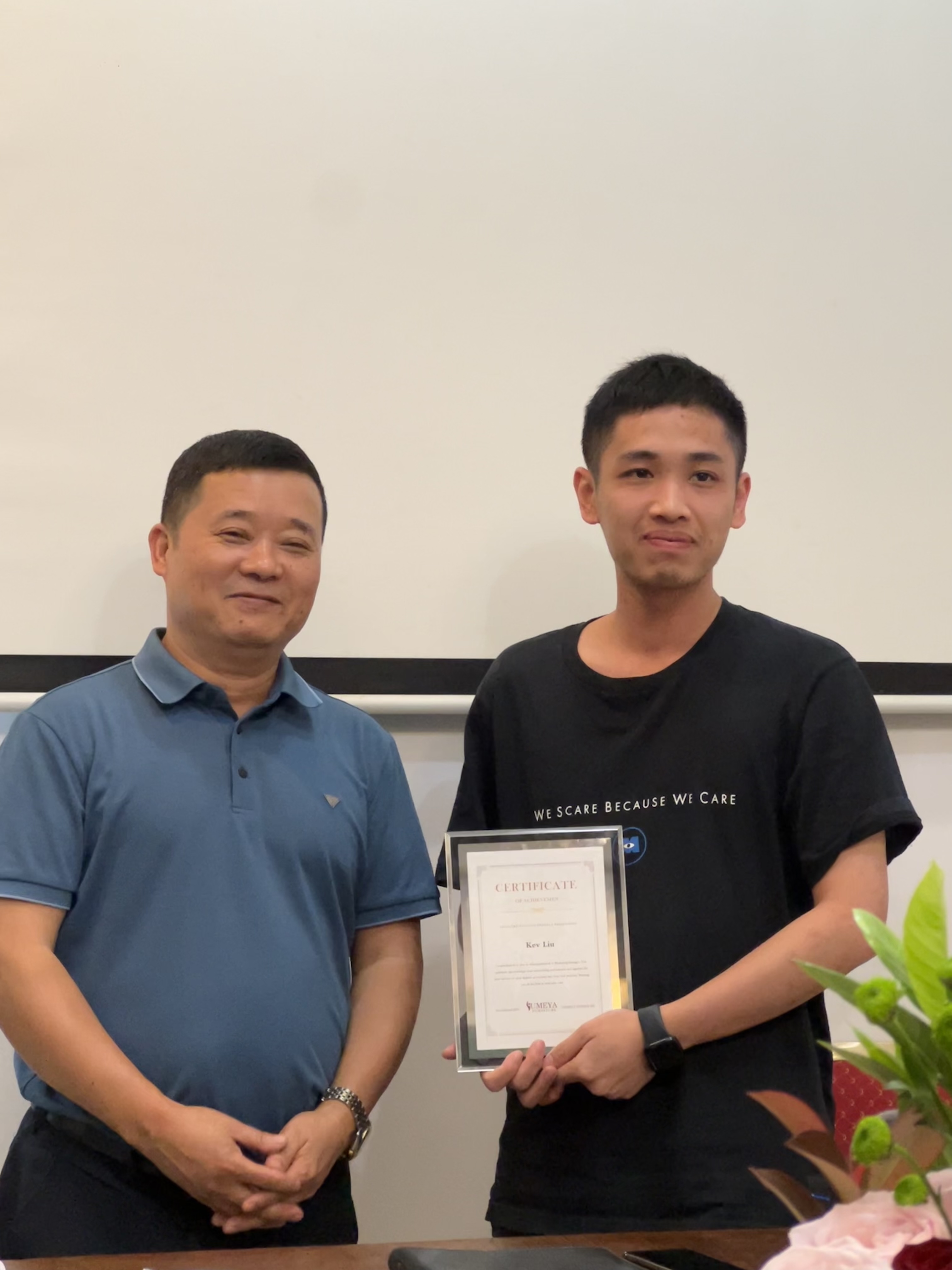 Congratulations to Jenny on being promoted to senior sales ---a testament to your hard work, dedication, and remarkable abilities.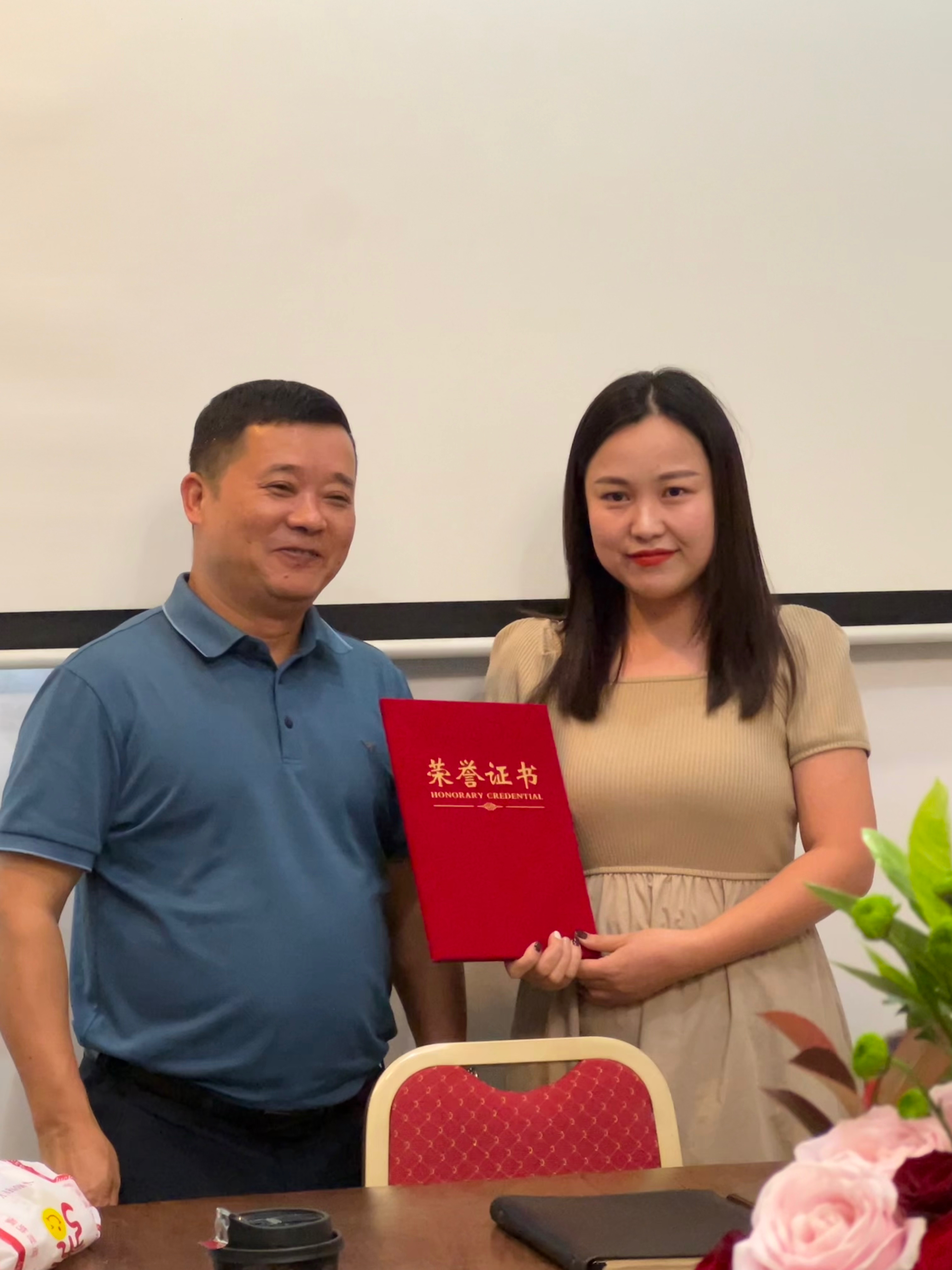 At the party, everyone was pleased with their success. The air was abuzz with applause and cheers, marking this momentous occasion together. We shared the cake together to celebrate this joyful news.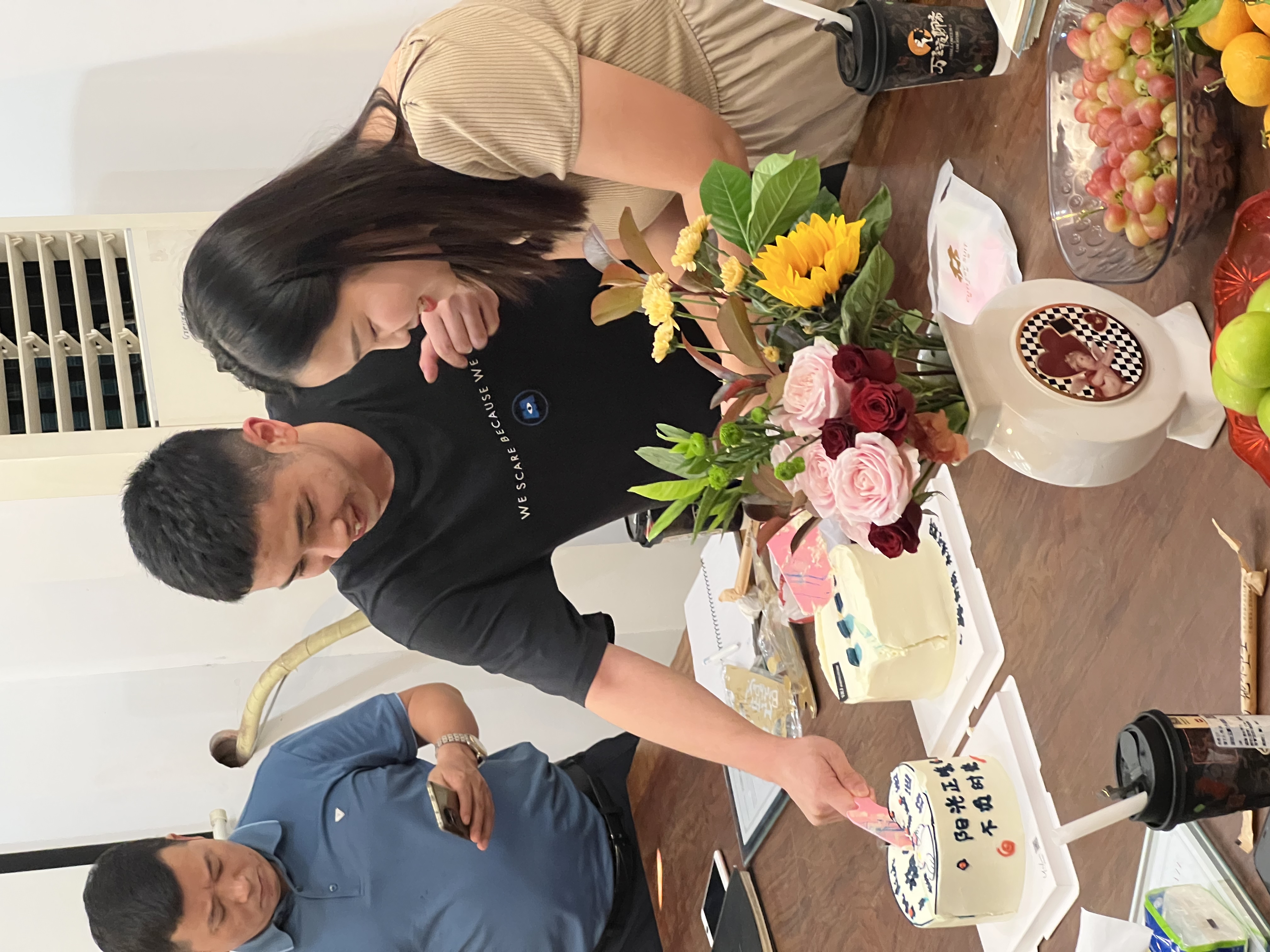 In the end, we want to extend our heartfelt appreciation to every single team member who has contributed to this remarkable achievement. It's through your tireless efforts and commitment to excellence that we continue to thrive as a team. Your relentless drive and unwavering commitment have truly set a shining example for others to follow.